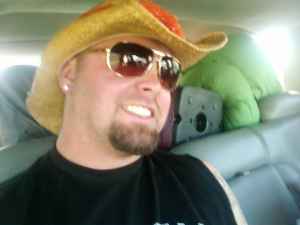 I wear my scars like the rings on a pimp... - 24
Portland, OR • 08/29/2007
I live my life like the captain of a sinking ship.





Whats up ladies? Im new to this whole thing. So I dont really know what to write.


Im looking for an attractive chick who doesnt want to play games. I find many things about women attractive, so dont be shy in resopnding.


Give me a holler if you like. Start this thing off!





Send pics and if I like what I see and what you write I will get back to ya...

Posted by: OhSoHandy User
Located: Portland, OR
(No map found for this address)